Breast Cancer Awareness Month
October is Breast Cancer Awareness Month, a yearly campaign to increase awareness of the disease and encourage women to get screened.

Free Pregnancy Testing
Pregnancy Tests at SBCHC are now FREE!

Our clinics provide a space that is comfortable, friendly, and safe. Visit us today or c

all us to schedule an appointment.
COVID-19 Booster Shots
Available for Moderately
to Severely Immunocompromised.
SBCHC is actively reaching out to qualifying patients in our system to schedule appointments.
Spring Branch Community Health Center has 6 community health centers in the Spring Branch, West Houston, Katy, and Cy-Fair area ready to meet all your healthcare needs. Our state-of-the-art facilities offer affordable, high-quality healthcare to serve your entire family with services that range from family medicine, women's healthcare, pediatrics, dental care, back-to-school vaccinations, flu shots, and physicals.
About Spring Branch Community Health Center
Spring Branch Community Health Center (SBCHC) has a team of licensed professionals available to discuss issues related to diet and nutrition and mental and emotional health. Together with our partners in the community, we are able to offer programs such as our breast health program, and cancer screenings. We accept Medicaid, CHIP, Medicare, and all private insurance.
NUMBER OF ZIP CODES SERVED
Zip codes in Harris, Fort Bend,
Montgomery, Waller, and Liberty Counties.

Breast Cancer Awareness Month
Breast Cancer Awareness Month October is Breast Cancer Awareness Month, a yearly campaign to increase awareness of the disease and encourage women to get screened. What is Breast Cancer? Breast cancer is a disease in which cells in the breast grow out of control. There are different kinds of breast cancer. The kind of breast…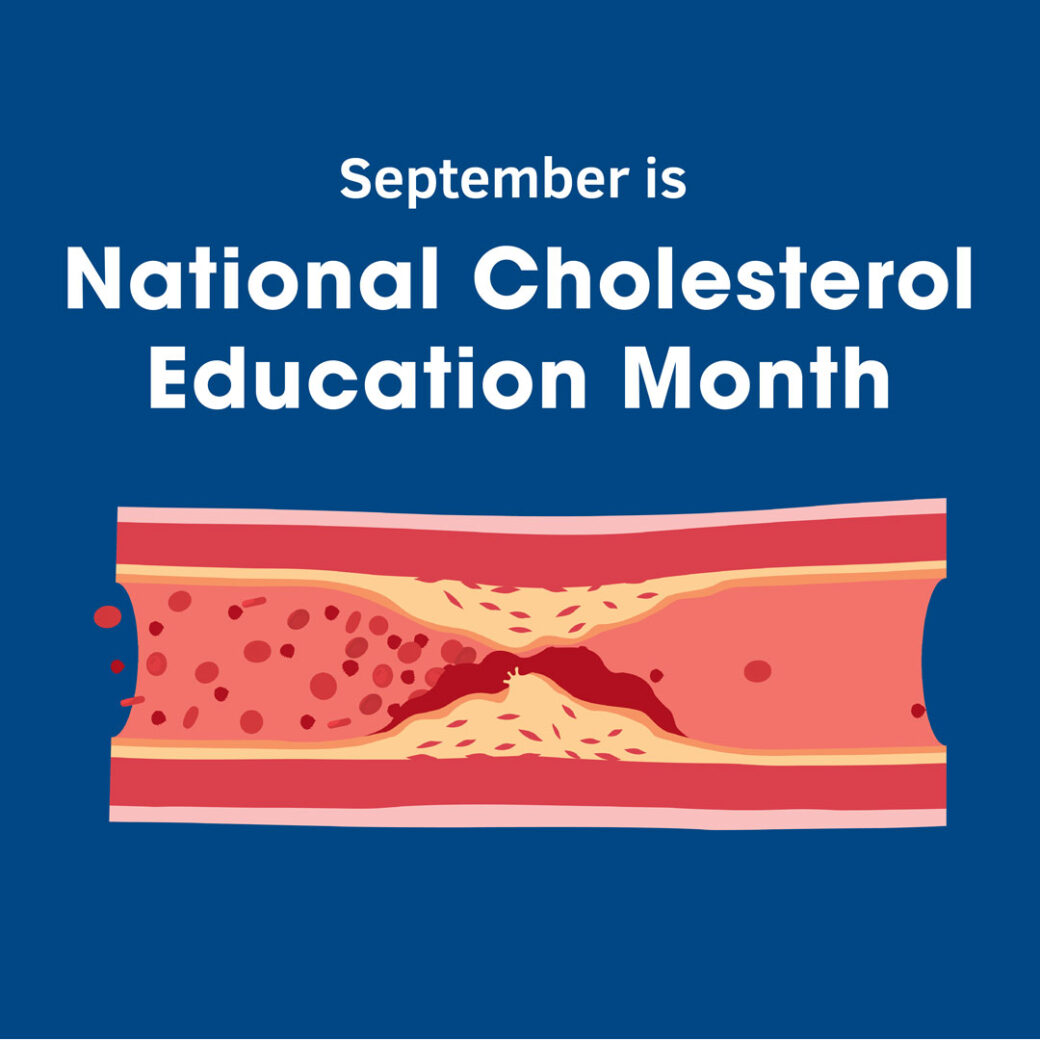 September is National Cholesterol Education Month
September is National Cholesterol Education Month About 38% of American adults have high cholesterol (total blood cholesterol ≥ 200 mg/dL). Too much cholesterol puts you at risk for heart disease and stroke, two leading causes of death in the United States. High cholesterol has no signs or symptoms, so the only way to know if…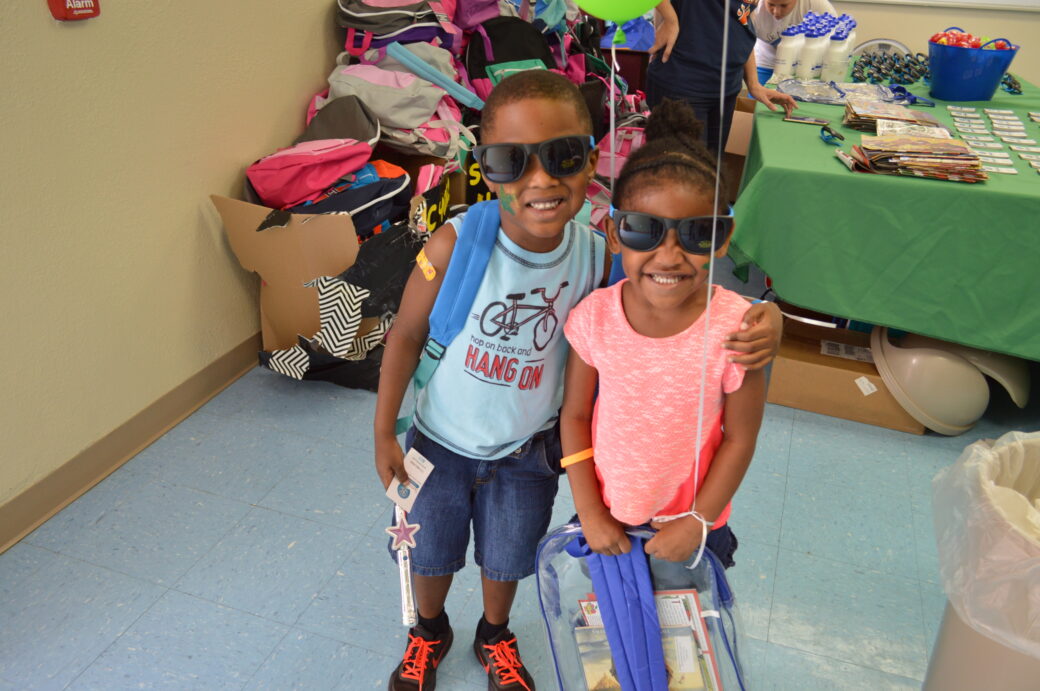 National Immunization Awareness Month
August is National Immunization Awareness Month (NIAM). This annual observance highlights the importance of getting recommended vaccines throughout your life. You have the power to protect yourself and your family against serious diseases [like whooping cough, cancers caused by HPV, and pneumonia] through on-time vaccination. During NIAM, Spring Branch Community Health Center (SBCHC) encourages you…