Evening Hours Available
Our Hillendahl Clinic located at 1615 Hillendahl Blvd. now offers evening hours
until 7PM. This makes it even easier to access care with us!
New Hours:
Monday - 7am-7pm
Tuesday - 7am-7pm
Wednesday - 7am-7pm
Thursday - 8am-5pm
Friday - 8am-5pm
Schedule Online.
Save Time!
Online Scheduling is now available at SBCHC.
Schedule your next appointment today! 
Free Pregnancy Testing
Pregnancy Tests at SBCHC are now FREE! Our clinics provide a space that is comfortable, friendly, and safe. Visit us today or call us to schedule an appointment.
Spring Branch Community Health Center has 6 community health centers in the Spring Branch, West Houston, Katy, and Cy-Fair area ready to meet all your healthcare needs. Our state-of-the-art facilities offer affordable, high-quality healthcare to serve your entire family with services that range from family medicine, women's healthcare, pediatrics, dental care, back-to-school vaccinations, flu shots, and physicals.
About Spring Branch Community Health Center
Spring Branch Community Health Center (SBCHC) has a team of licensed professionals available to discuss issues related to diet and nutrition and mental and emotional health. Together with our partners in the community, we are able to offer programs such as our breast health program, and cancer screenings. We accept Medicaid, CHIP, Medicare, and all private insurance.
NUMBER OF ZIP CODES SERVED
Zip codes in Harris, Fort Bend,
Montgomery, Waller, and Liberty Counties.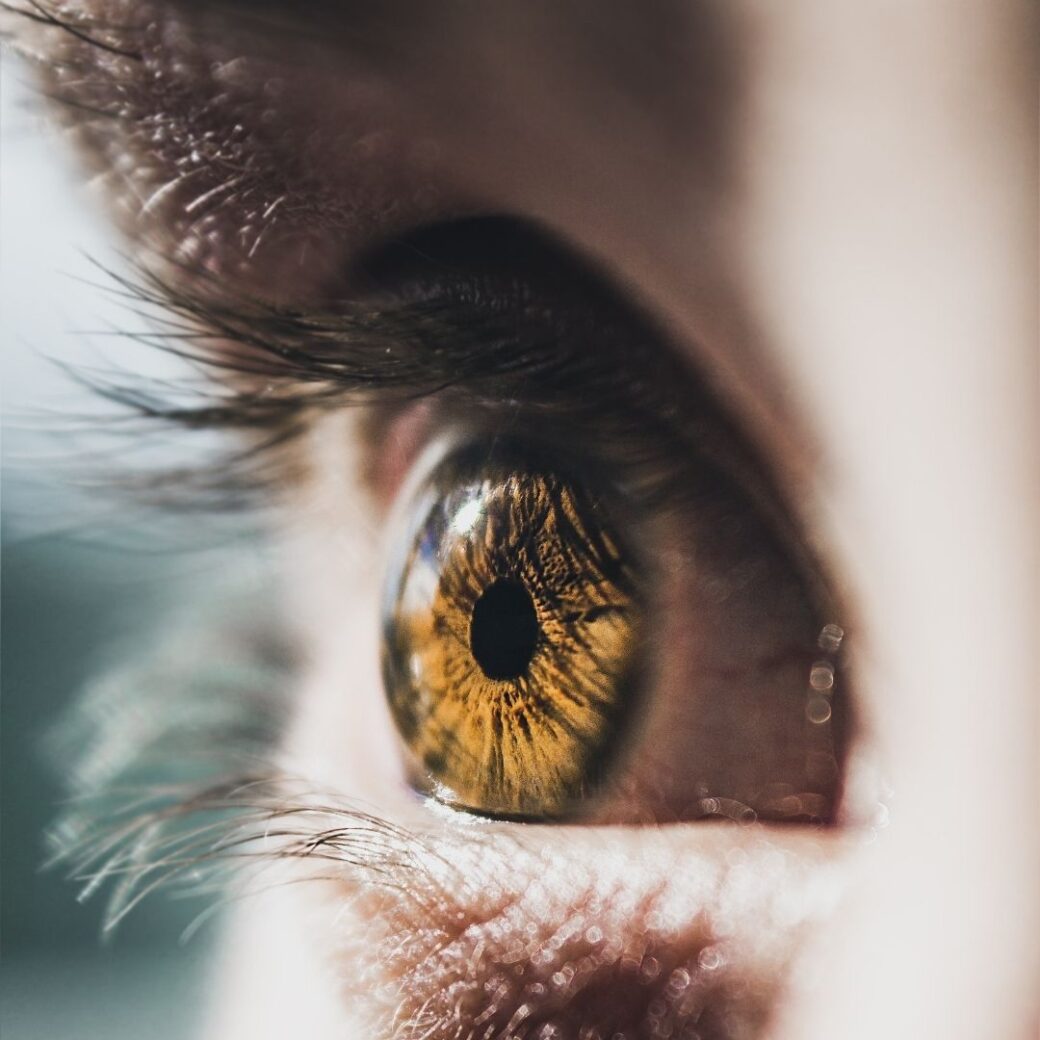 Healthy Vision Month
If your eyes feel healthy, it's easy to assume they are healthy. But many eye diseases don't have any warning signs — so you could have an eye problem and not know it. The good news is, there's a lot you can do to set yourself up for a lifetime of seeing well! 8 Things…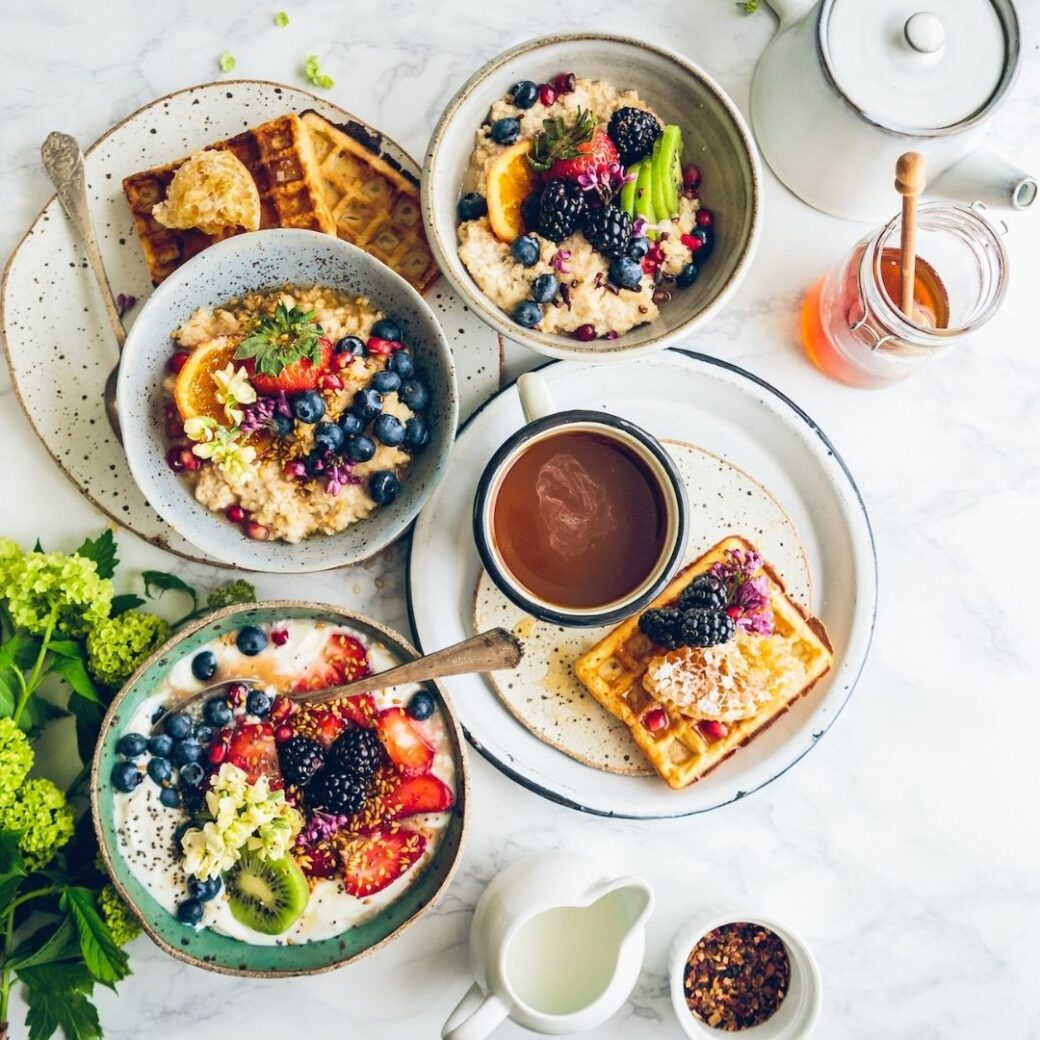 Healthy Bites, Healthy Moves!
We are excited to announce the FREE Texas Expanded Food and Nutrition Education Program "Healthy Bites, Healthy Moves" Program starting on July 6th! Registration is ending soon! Call Us at 713-462-6565 x 1813 or message us below.