11th Annual Celebration | Wednesday, October 20, 2021
Fall Harvest
Luncheon 2021
On behalf of SBCHC's Board of Directors, employees, and dedicated volunteers, we thank everyone who joined us for our 11th Annual Fall Harvest Luncheon held this past Wednesday, October 20th at the Junior League.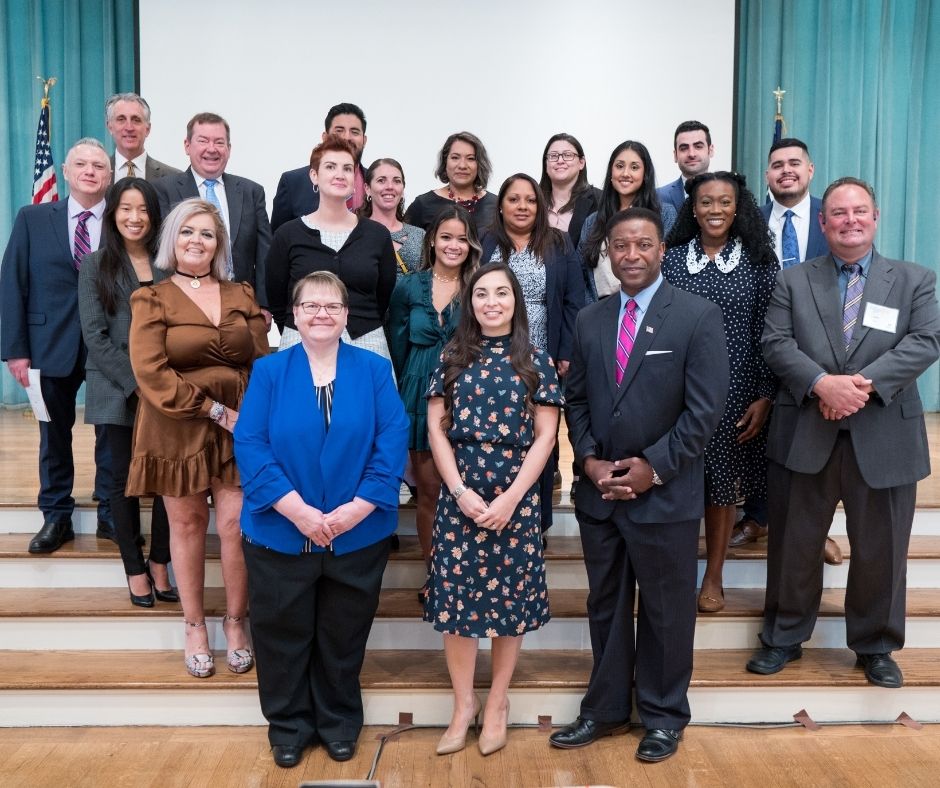 We are grateful to the many sponsors of the 2021 Fall Harvest Luncheon!
Your steadfast and generous support for SBCHC and our vision "to champion community wellness by providing integrated primary care services to all" provides critical resources to meet the needs of uninsured and under-insured patients with affordable high-quality healthcare and support services. We are proud of our seventeen years of serving this community, and we are immensely grateful that you could share in our celebration and help provide for the continued success of our work.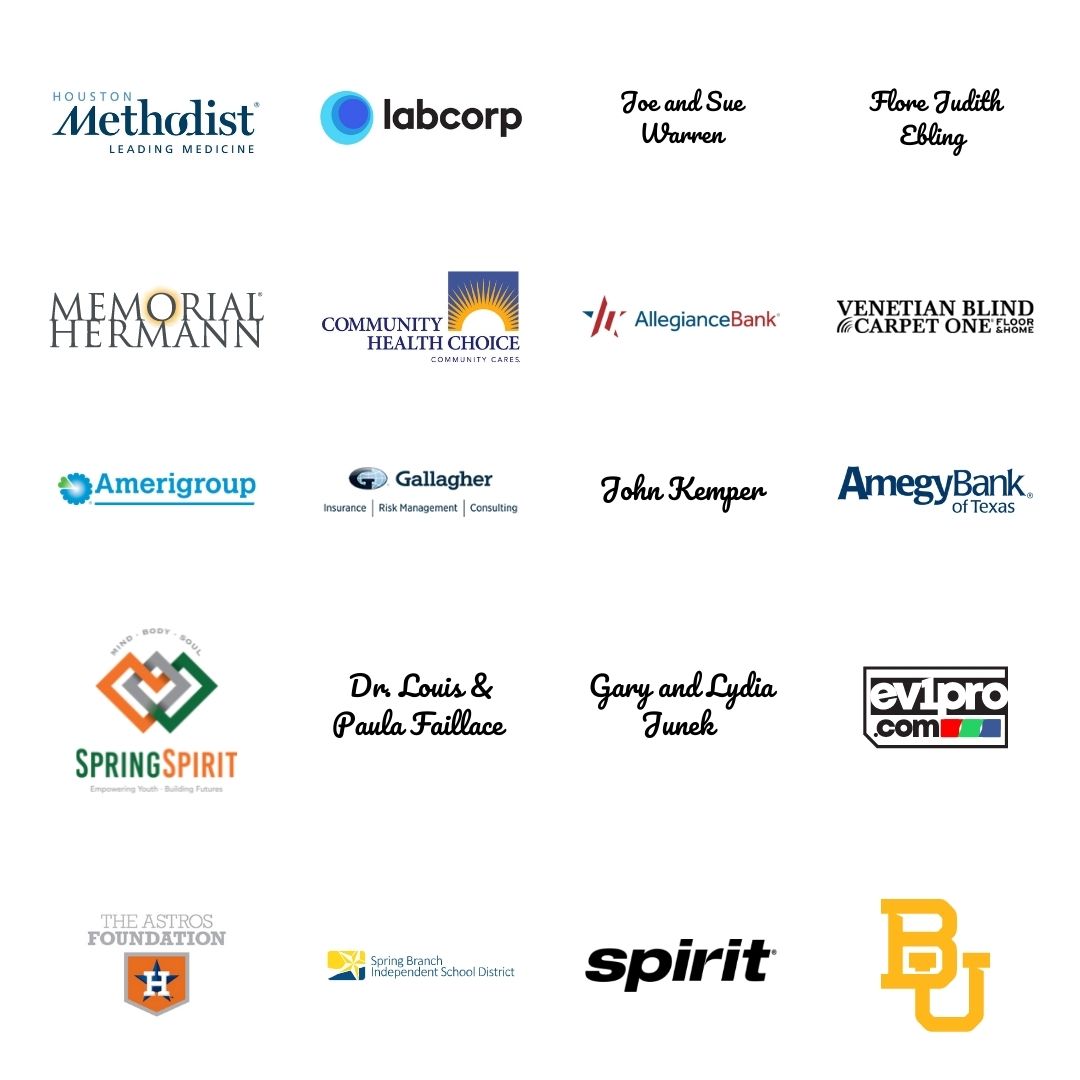 Spencer Tillman
Former Running Back for the Houston Oilers and San Francisco 49ers
Spencer Tillman has been the featured keynote speaker at events for some of the country's most notable companies, including Dannon, Deloitte, Chick-fil-A, Popeye's, NFL Players Association and the U.S. Army. He is a master motivator, able to engage leaders on how to lead successfully when the pressure is on; how to disengage and defeat the opposition; and how to develop into influential leaders who can effectively navigate in today's business culture.
He is a graduate of the Harvard Business School and NFL's joint executive education program and earned his bachelor's degree in journalism with a double major in communication from the University of Oklahoma.
His numerous leadership roles within the NFL and media have liberally equipped Spencer to present notable keynote speeches that engage and empower audiences.  He has addressed top leadership in corporate and nonprofit sectors and has spoken on employee engagement as well as core values and operating principles. 
The recipient of a congressional commendation for leadership, Tillman delivers relevant, potent solutions on professional development for: educational institutions, corporate and nonprofit leaders, management personnel and staff. 
After being drafted by the Houston Oilers in 1987, Tilman worked as an anchor and reporter at KPRC-TV during the seventh-month off-season and spent 10 years at that desk in Houston, Texas. He played for the Oilers for two seasons for three seasons (1989-91). In 1990, Tillman was a co-captain with Joe Montana and Ronnie Lott as part of the 49er's Super Bowl XXIV Championship team. In 1992, he was traded back to Houston, where he completed his playing career (1992-94). 
Tillman held the position of lead studio analyst for CBS Sports longer than any other broadcaster in the network's history. He currently servers as senior analyst for the FOX Sports Network and is the President of Axiom Sports Productions Inc. an end-to-end, broadcast and new media production company. He serves on the Board of Directors at Houston Methodist Hospital, The Houston Heath Foundation and The Lombardi Foundation, 501(c) (3).
Spencer lives in Texas, with his wife, Rita, and their four daughters, Alisa, Blair, Mir and Bailey.
The Faillace Award Honoree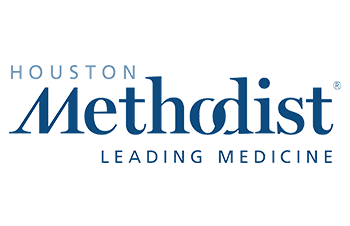 Our event is to be held in the Junior League of Houston's opulent Tea Room. Raffle prizes include two round-trip plane tickets, Kendra Scott jewelry, a wine class from Nice Winery, wine and cheese tasting from the Texas Wine Collective, and many more offers from local businesses.
Location and Time
Junior League of Houston
1811 Briar Oaks Ln.
Houston, TX 77027
October 20, 2021
11:00 AM- 1:00 PM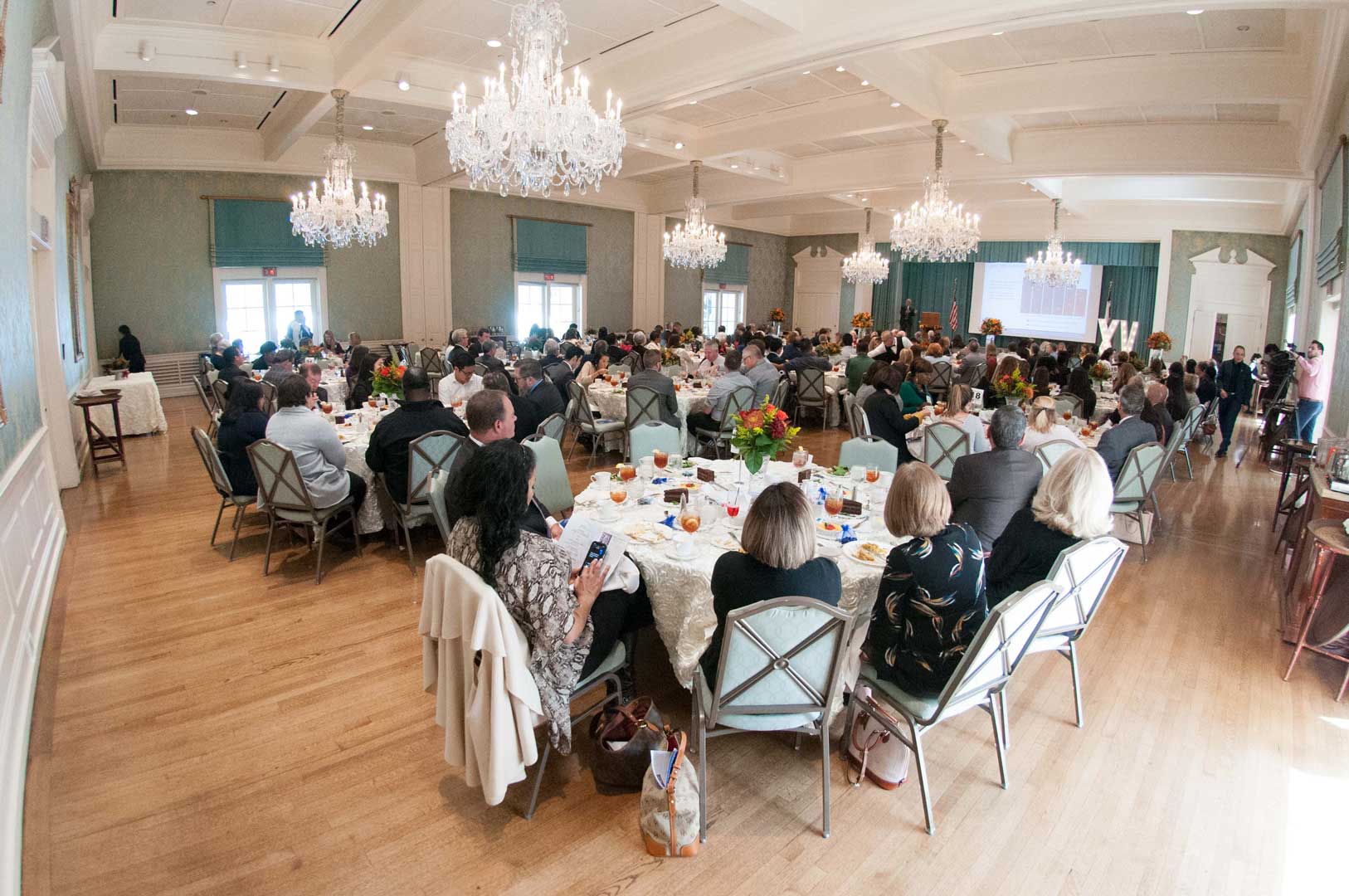 PRESENTING SPONSOR
$10,000
• Company name and logo listed as Presenting Sponsor on all materials related to event, including press releases, logo on website homepage and on social media
• Full-page ad in Luncheon Program
• Two reserved tables of ten (20 guests)
• Opportunity to speak during opening remarks, visual recognition at the event
• Recognition in two emails and one print newsletter to over 1,000 subscribers
HEALTHY HOUSTON
$5,000
• Company name and logo included in all materials related to event, including press releases, logo on event website and on social media
• Full-page ad in Luncheon Program
• One reserved table (10 guests)
• Verbal and visual recognition at the event
• Recognition in two emails and one print newsletter to over 1,000 subscribers
HEALTHY COMMUNITY
$3,500
• Company name and logo listed on all materials related to event, including press releases, logo on event website and on social media
• Half page ad in Luncheon Program
• One reserved table (10 guests)
• Verbal and visual recognition at the event
• Recognition in two emails and one print newsletter to over 1,000 subscribers
HEALTHY NEIGHBORHOODS
$2,500
• Company name and logo listed on all materials related to event, including Luncheon Program, press releases, and logo on event website and on social media
• One reserved table (10 guests)
• Verbal and visual recognition at the event
• Recognition in two emails and one print newsletter to over 1,000 subscribers